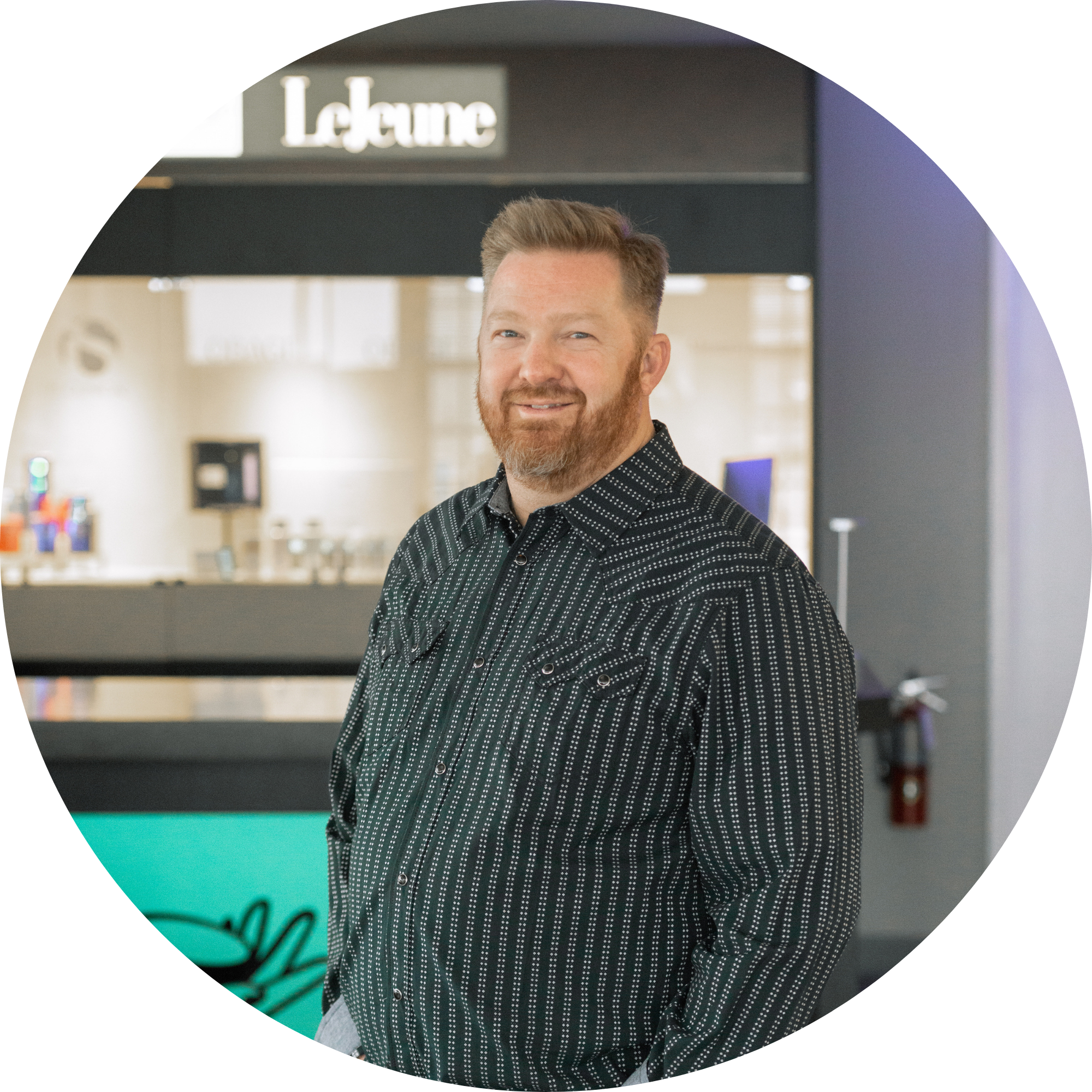 Kyle Prusso, DC
Clinic Director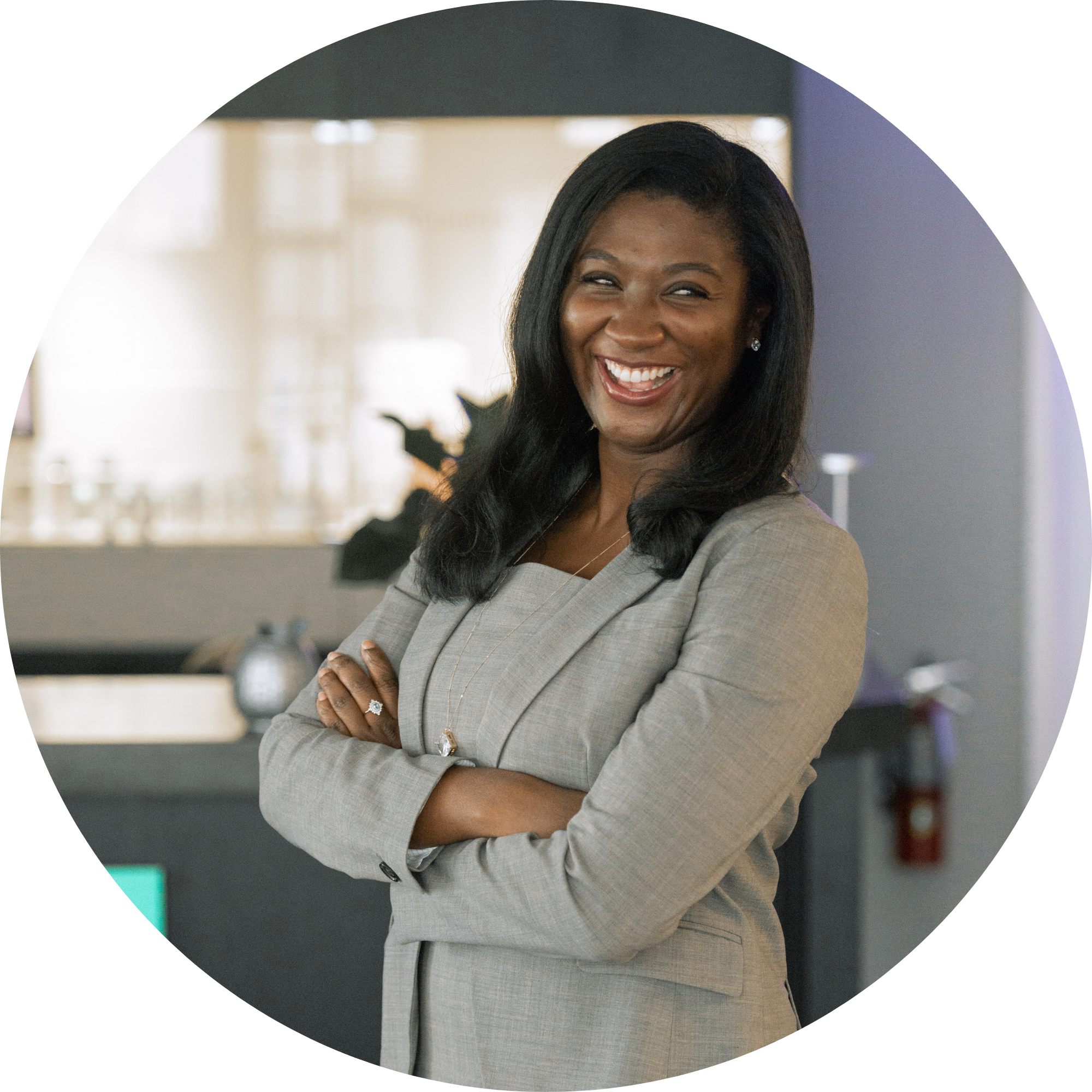 Victoria Tate, MD
Medical Director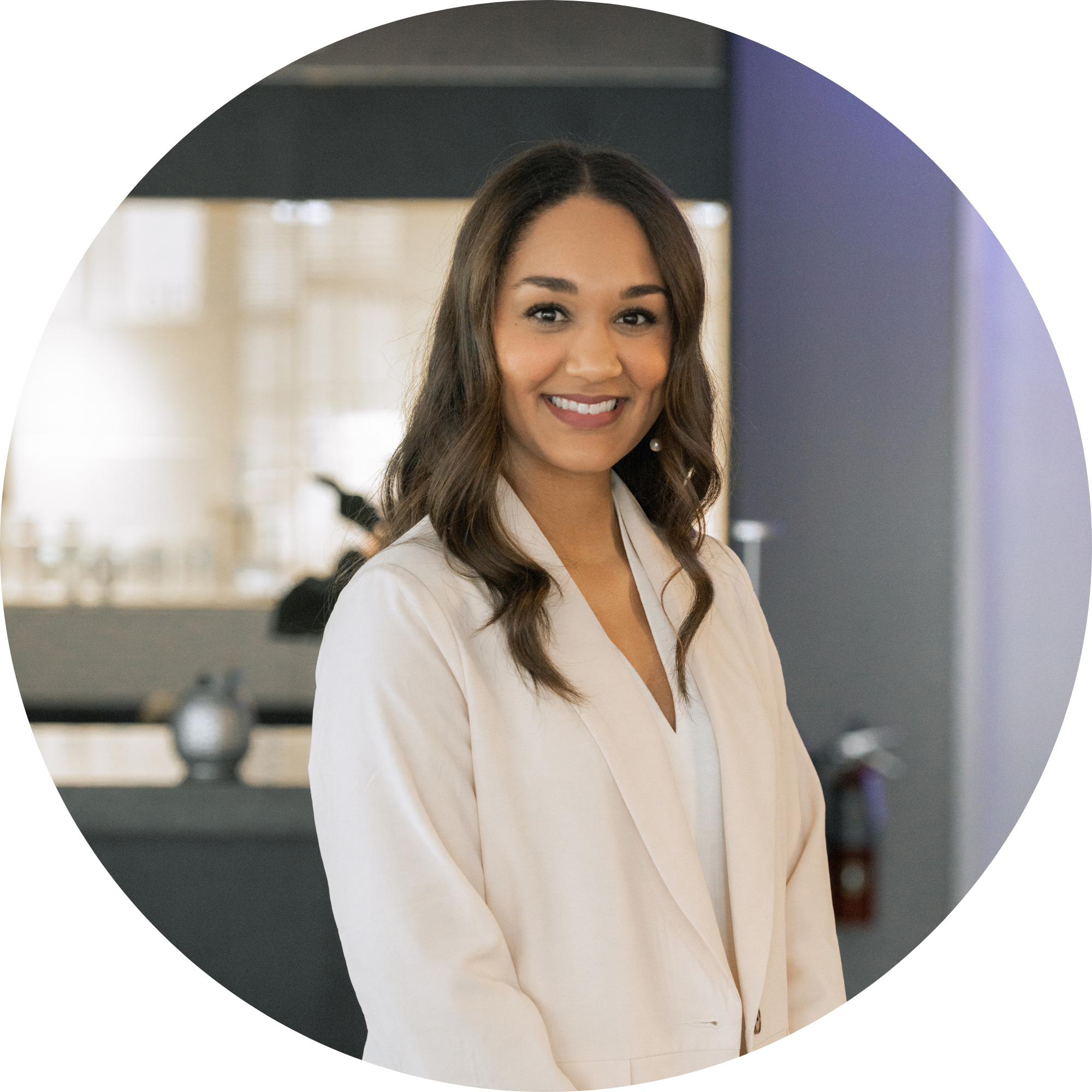 Kendra Kennedy
Case Manager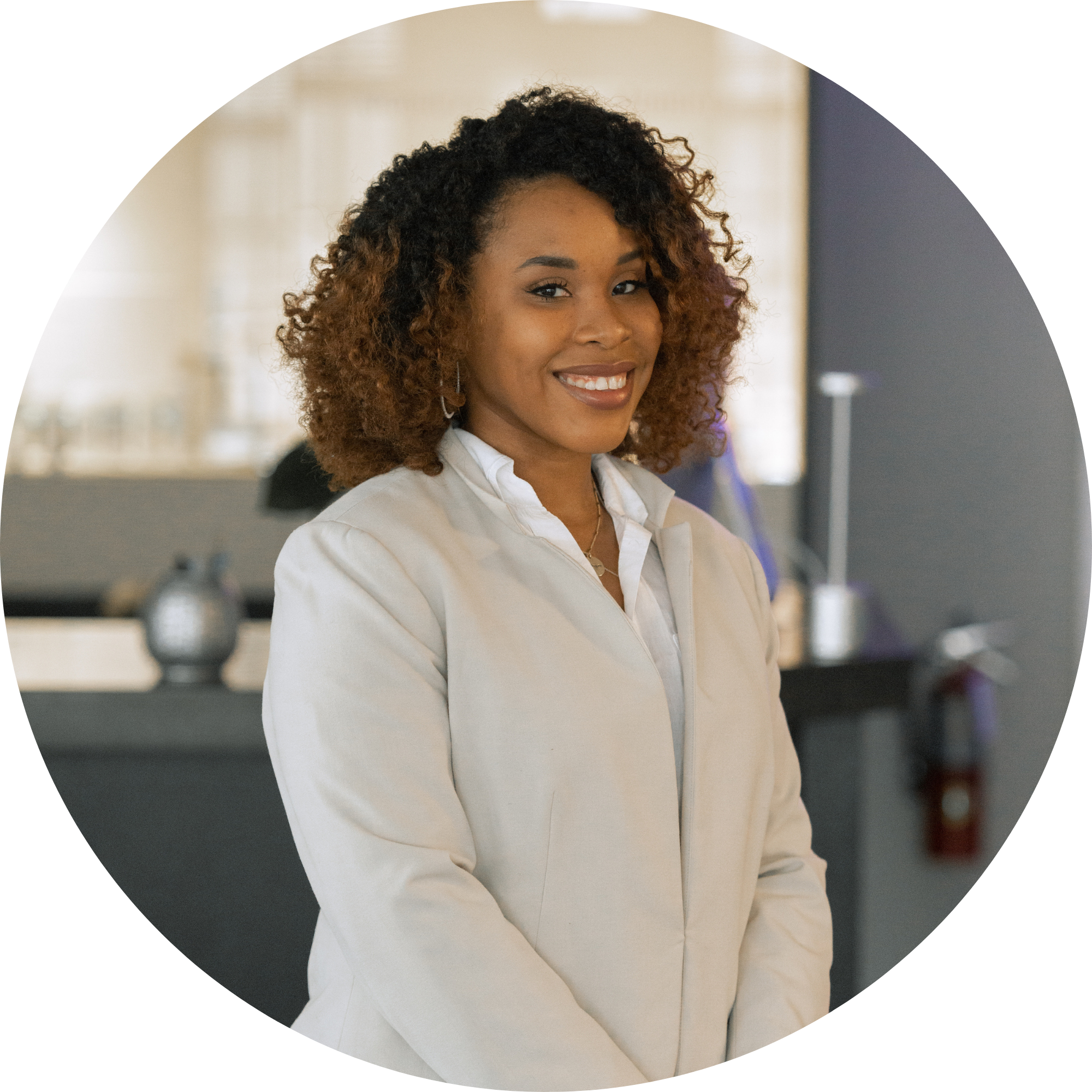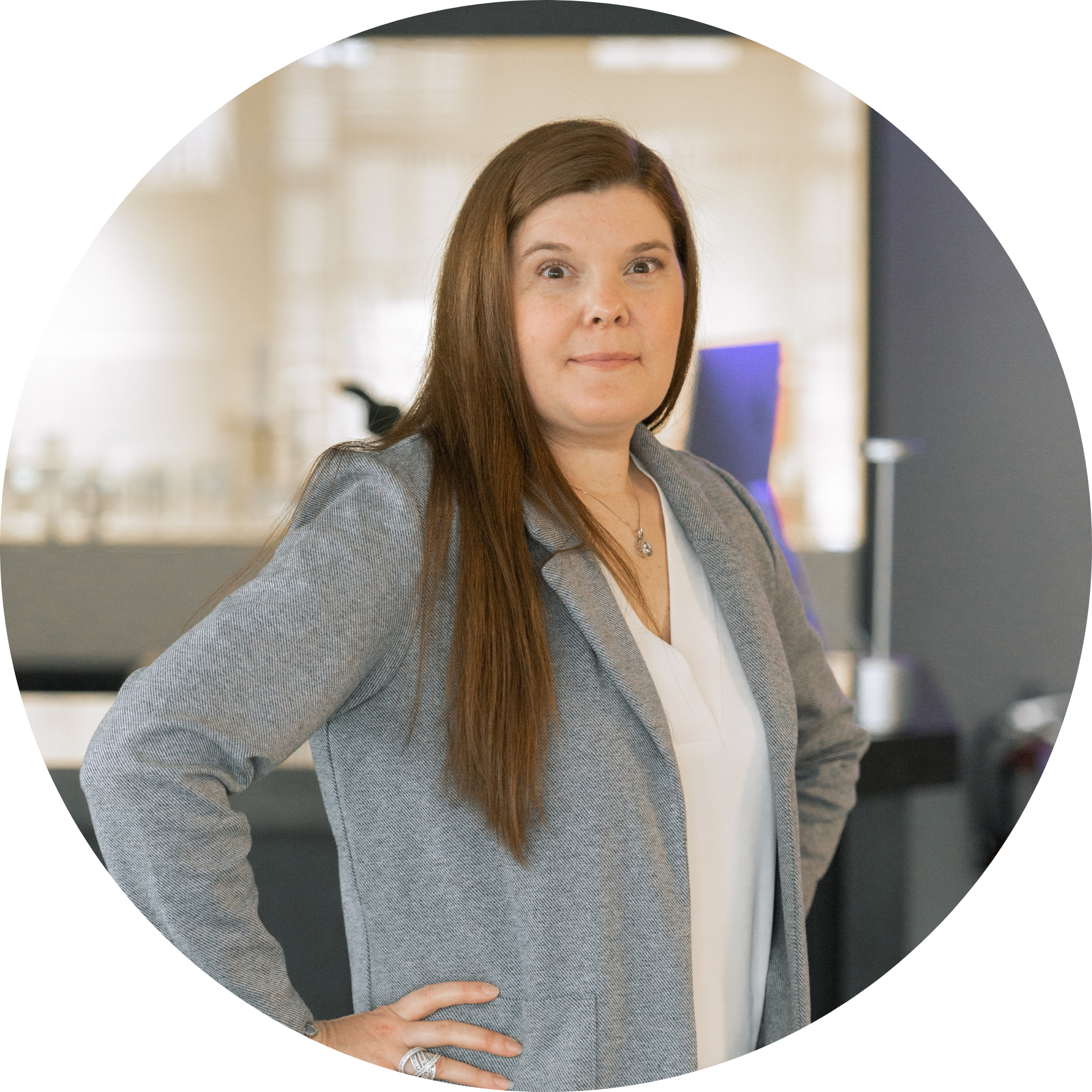 Bobbie Jo Paterniti
Billing & Insurance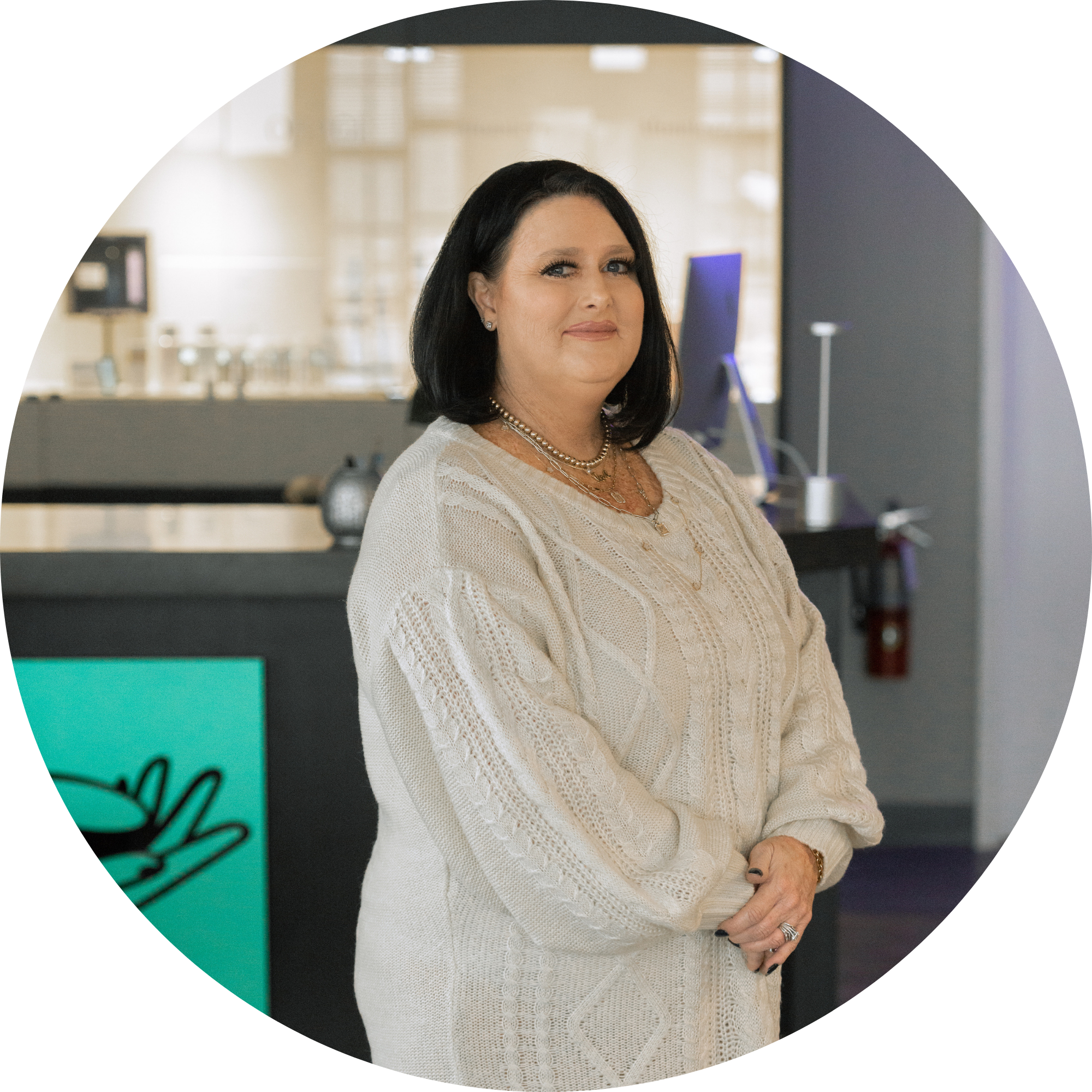 Trica Haraway
Care Coordinator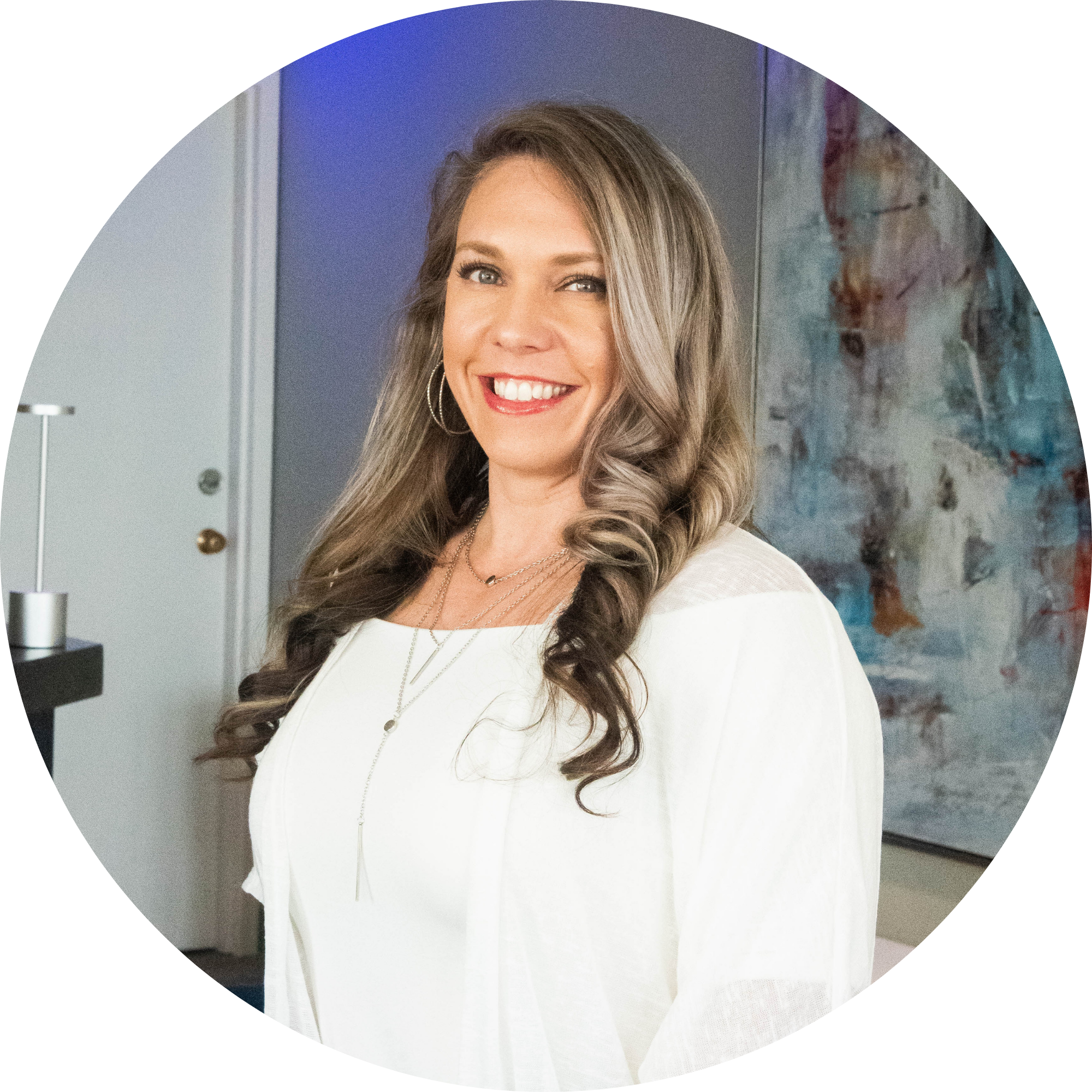 Kellie Neal
Registered Nurse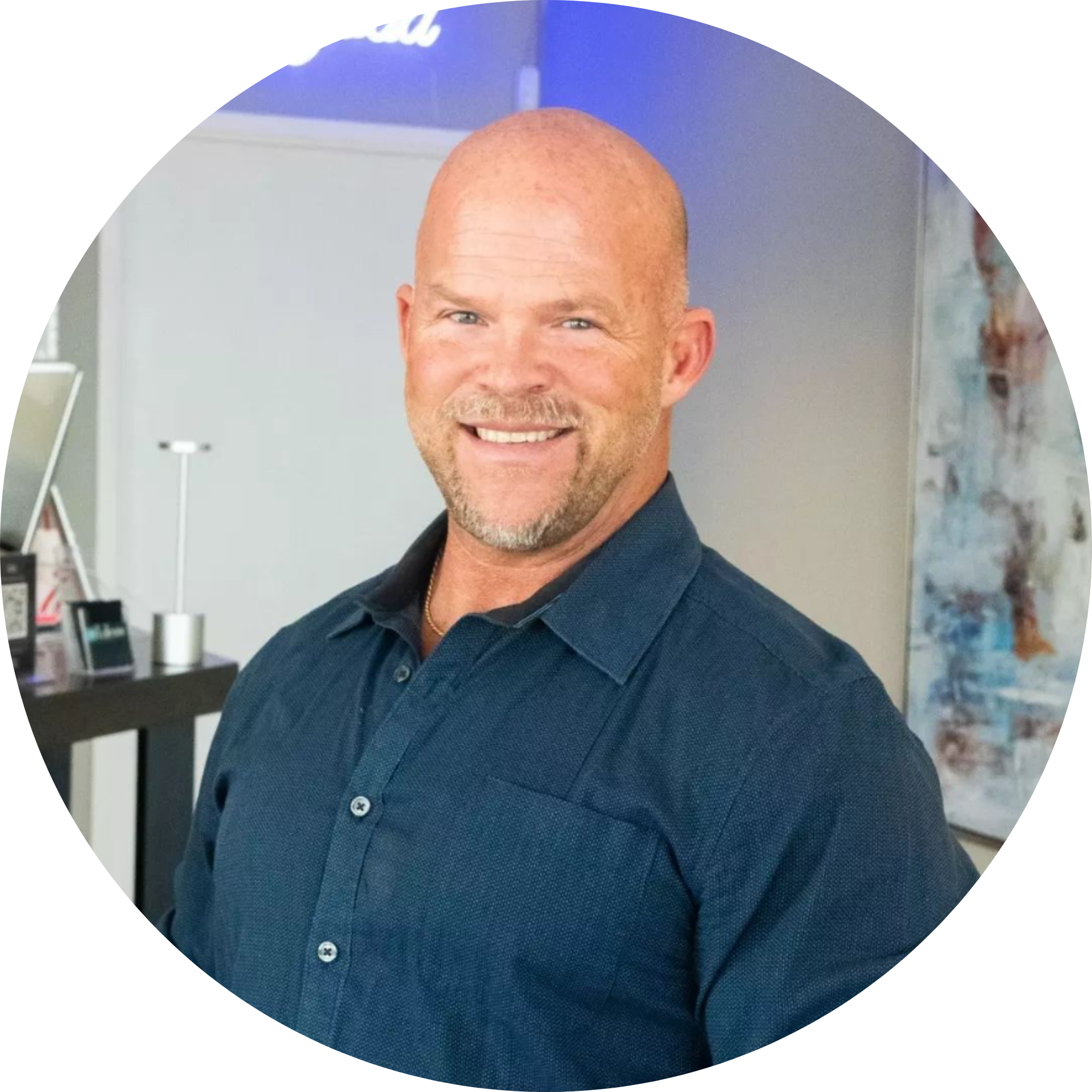 Blair LaMarche
Rehab Tech/Case Manager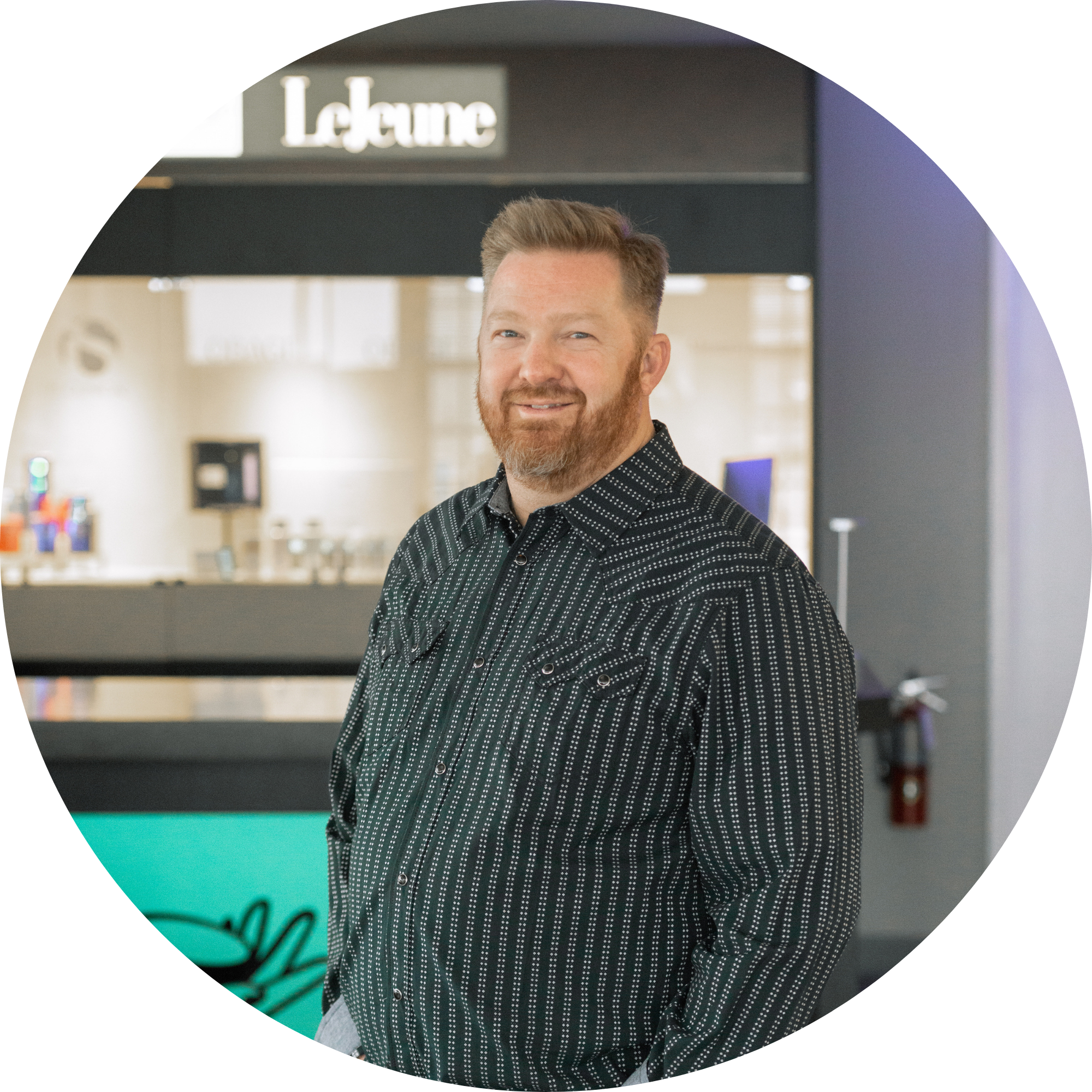 Dr Kyle Prusso, DC
Client Director
Dr. Kyle Prusso is the Clinic Director at LeJeune Centers. He is an established and highly skilled chiropractic clinician, administrator, and clinical educator. Dr. Prusso graduated from Life Chiropractic College in Hayward, California and is certified in both chiropractic sports, as well as golf fitness. He has over 15 years of experience as multidisciplinary staff in the NFL as the Team Chiropractor for the Oakland Raiders and a decade of experience in clinical education at Palmer College of Chiropractic-West. Additionally, he served as the President of the Professional Football Chiropractic Society (PFCS) and has been recognized internationally for his public speaking engagements.
Dr. Prusso relocated to Greenville's growing city from Northern California with his family. He is conversant in 3 languages and enjoys trivia. They enjoy cycling, road trips, Disney sing-a-longs, and baking together.
Dr. Prusso is a member of the Professional Football Chiropractic Society and the American Chiropractic Association.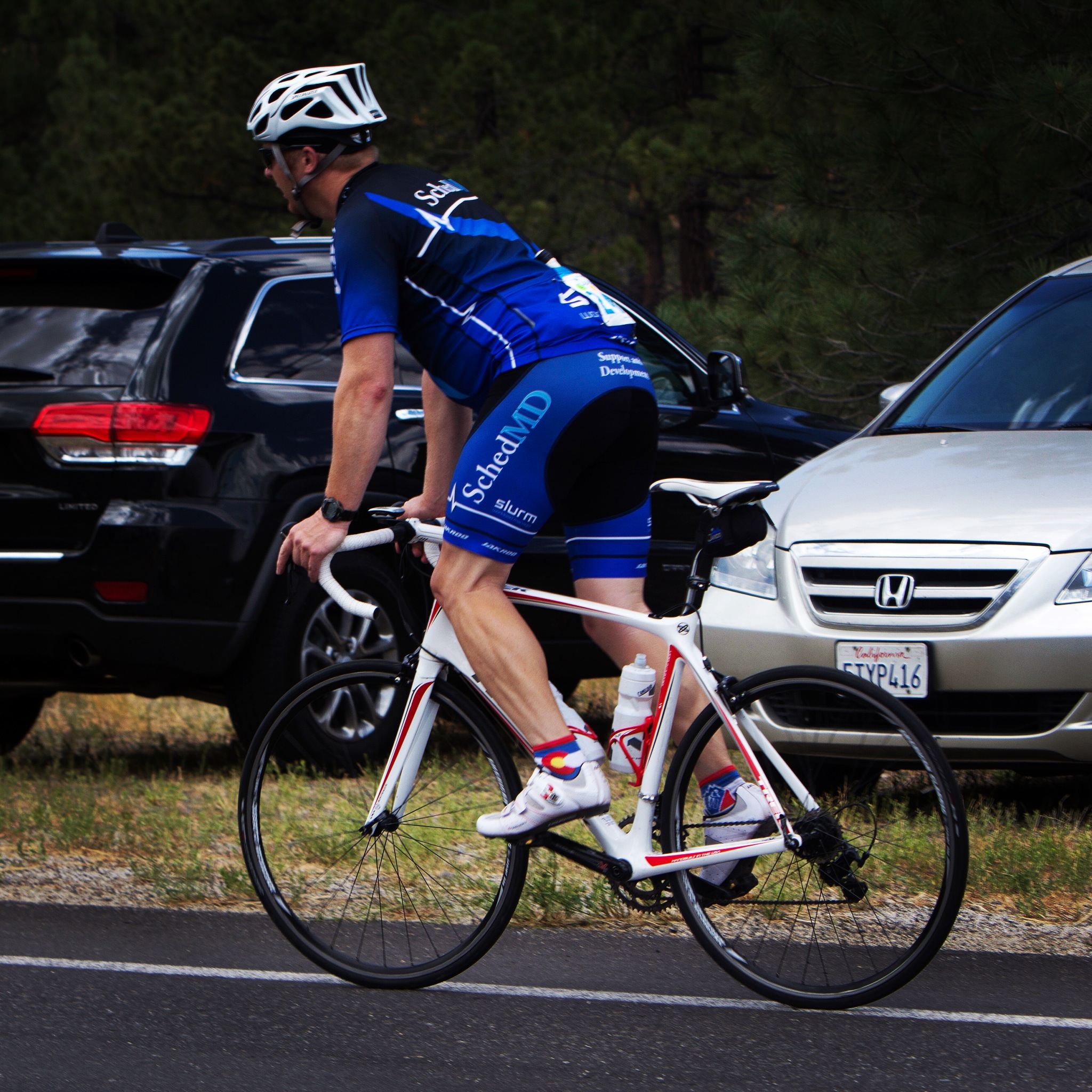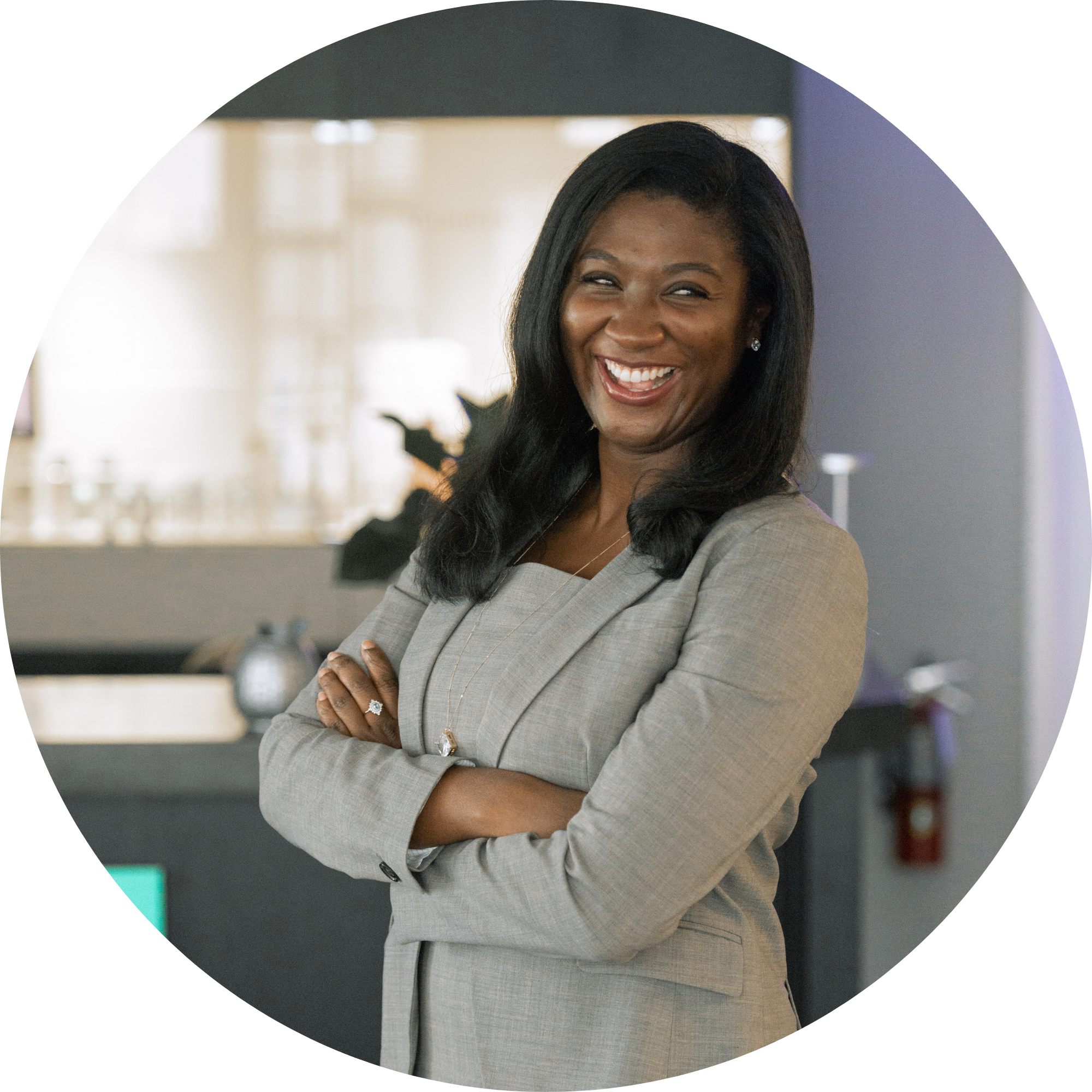 Dr. Victoria Tate, MD
Medical Director
Dr. Victoria Tate is the Medical Director at LeJeune Integrated Medical Centers. She was born and raised in Southern California and completed her undergraduate education at Yale University. After two years conducting biomedical research at the National Institutes of Health in the National Institute of Arthritis and Musculoskeletal and Skin Diseases, she returned to New Haven for medical school and graduated from Yale School of Medicine.
Dr. Tate came to know and love Greenville after relocating here for residency education in orthopedic surgery. After making the tough decision to leave life as a surgeon, she worked in home hospice and palliative care, traveling around the Upstate.
"During my time in surgery, I experienced several patients who were addicted to pain medication after their injuries or surgery. When I was practicing in end-of-life care, many times, there were few other options for symptom relief other than opiate prescriptions. The integrated model is so great because we can help patients achieve their goals while being drug and surgery free."
Dr.Tate has been published in several peer-reviewed scientific journals for her research in orthopedics. She is a member of the American Medical Association and she is certified in Advanced Musculoskeletal Injections.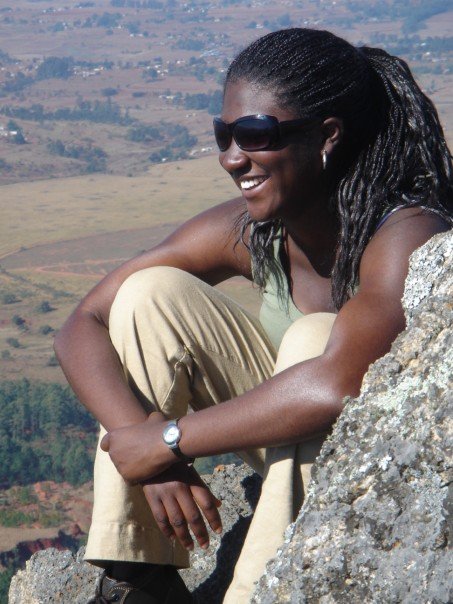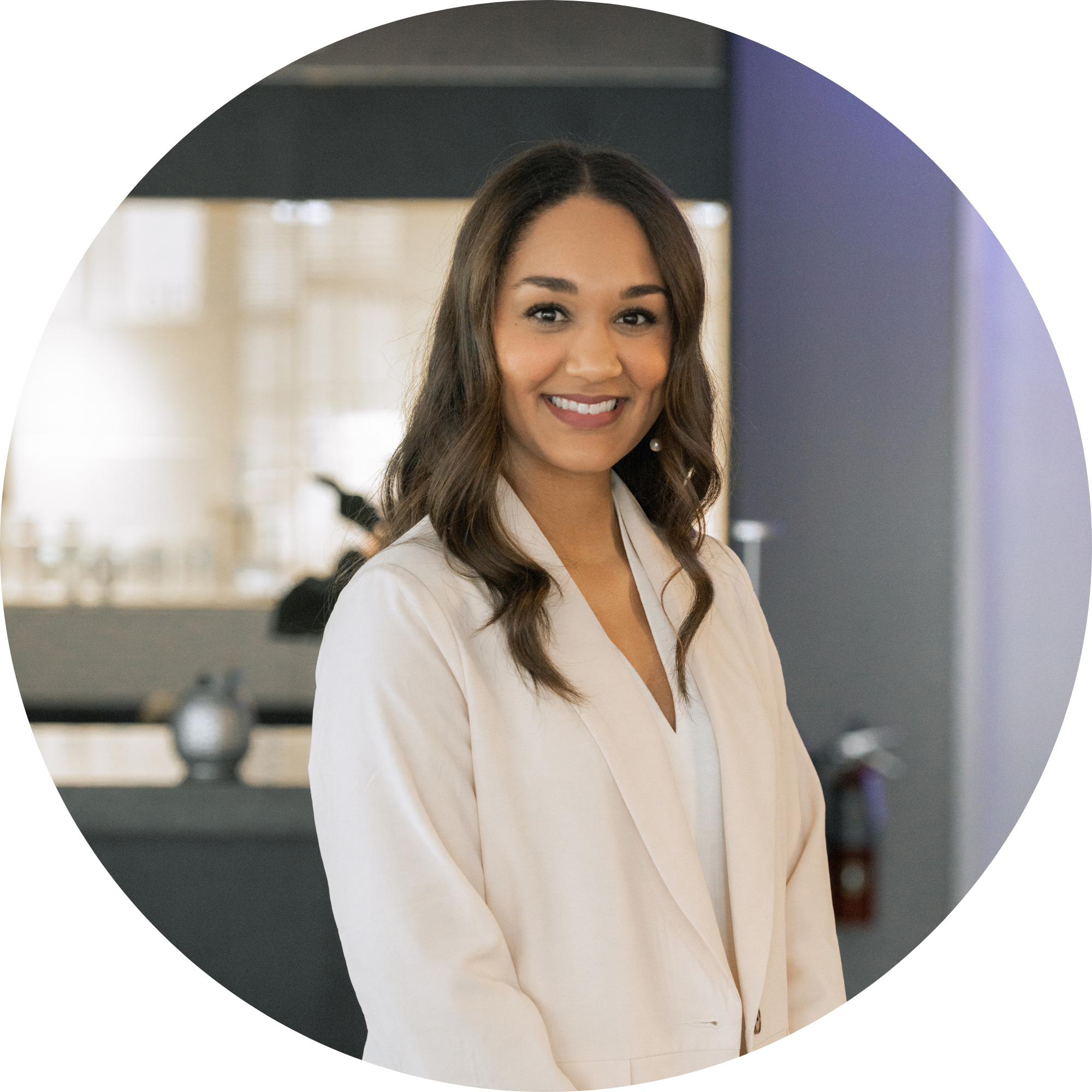 Kendra Kennedy
Case Manager
Our Case Manager at LeJeune is Kendra Kennedy, who is a Greenville native who graduated from the College of Charleston with a BS in Exercise Science. She has experience in personal training, rehabilitative exercise and healthcare office management. She enjoys reading, hiking, and spending time on the lake with her family and her dog. Kendra is most looking forward to helping patients reopen doors of their life that they thought were permanently closed due to their chronic illnesses.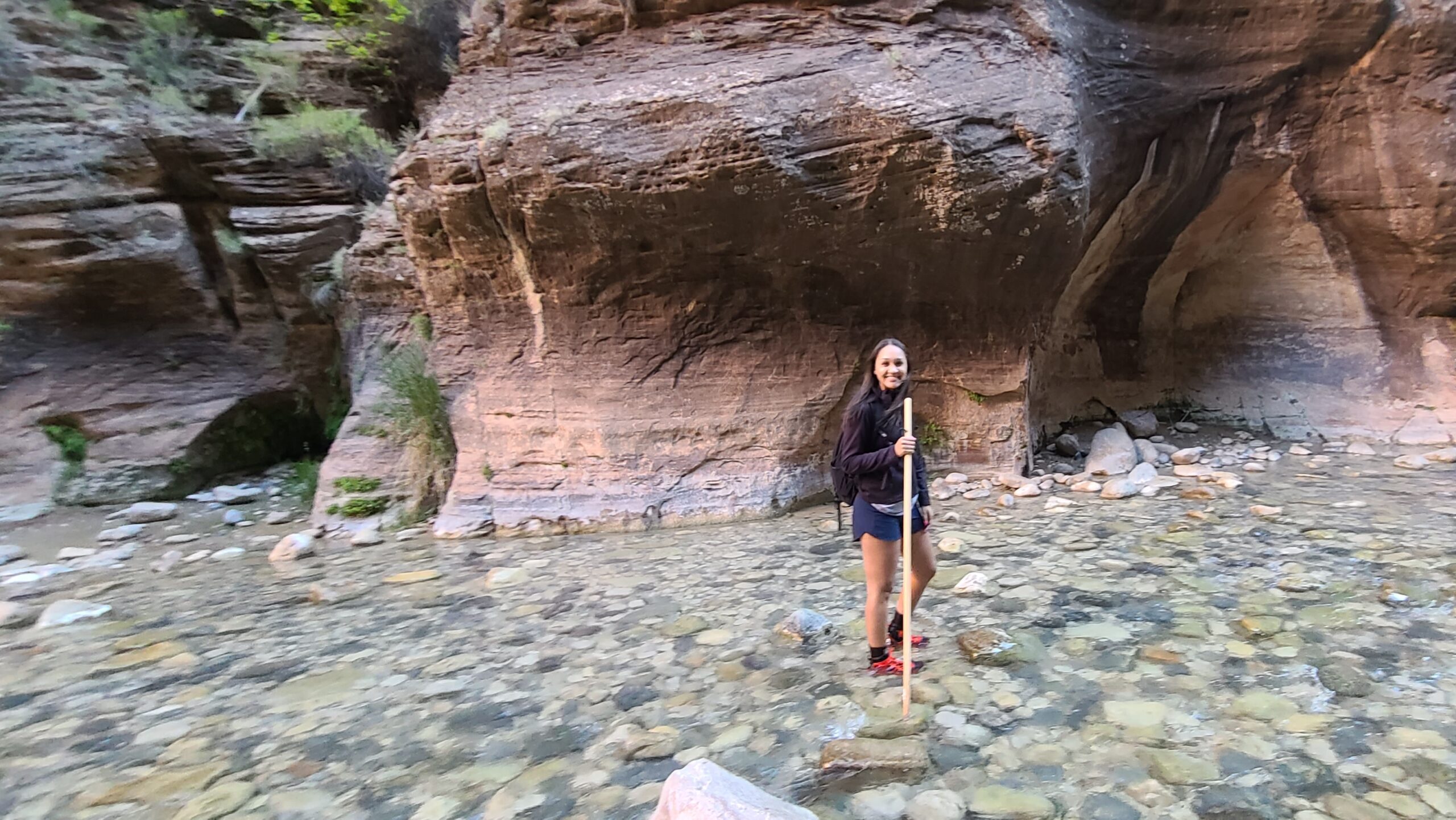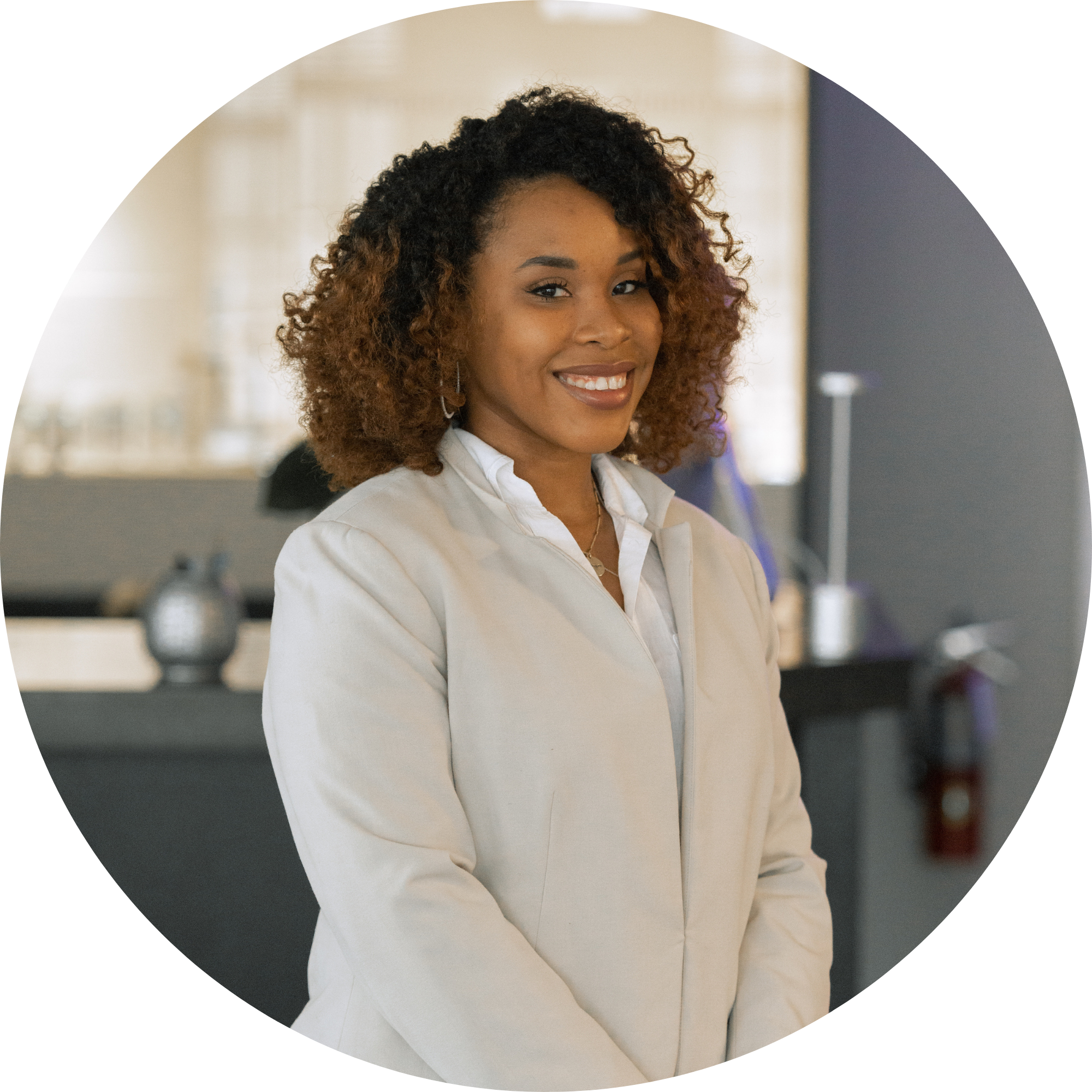 Chelsea Mansel
Rehab Tech
Chelsea is a native of Greenville, South Carolina and is our Rehab Tech at LeJeune. She attended Lenoir-Rhyne University where she was a member of the women's golf team and earned her Bachelor's in Exercise Science. Her time working with the school's strength and conditioning program developed her love for strength training and rehabilitative therapy. After graduating, she lived in Hickory, North Carolina for two years where she gained experience aiding patients in injury recovery and pain management. Chelsea is passionate and excited about seeing others regain control of their lives and achieve new goals.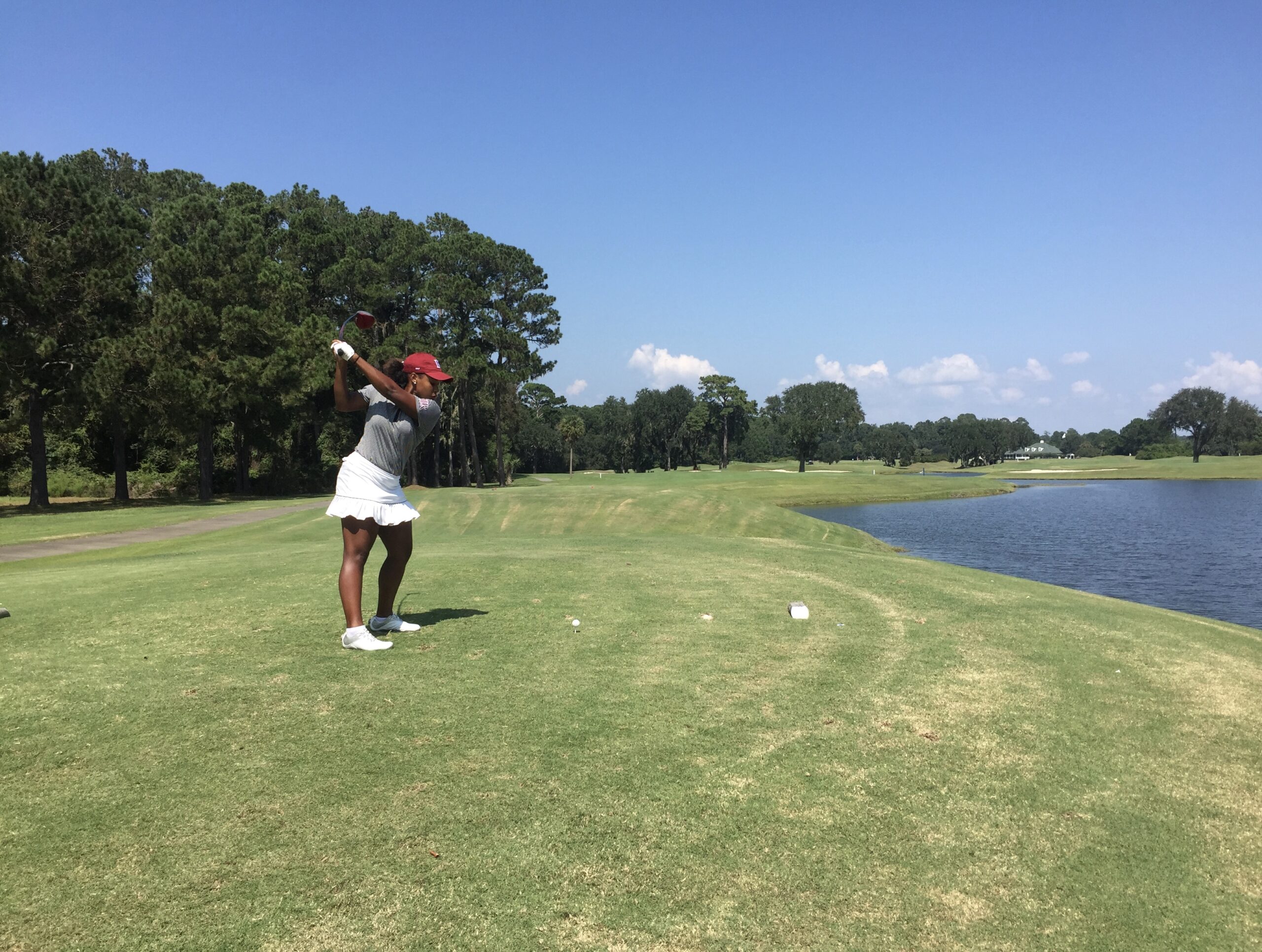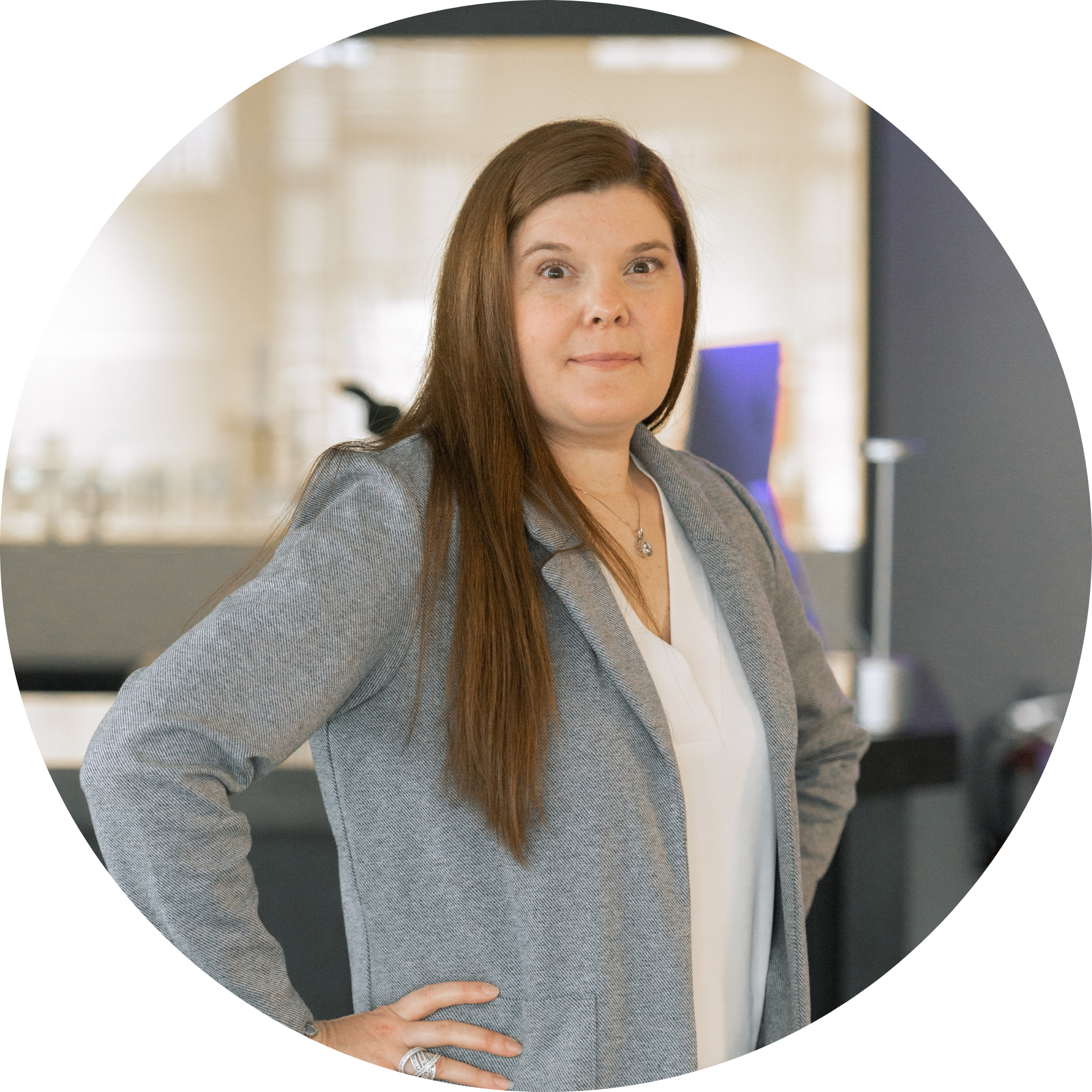 Bobbie Jo Paterniti
Billing & Insurance
Bobbie Jo is our Office Administrator at LeJeune. Since 2018, she has been a transplant to Greenville from Upstate New York. Bobbie Jo graduated from Jamestown College with a major in Medical Office Technology and she has extensive experience working in medical office environments. She enjoys working with the public and meeting new people. Being a mother and working since she was 14 years old, she is well versed in organization and multitasking; two major components of functionality and a smooth-running office. She looks forward to meeting you at our office!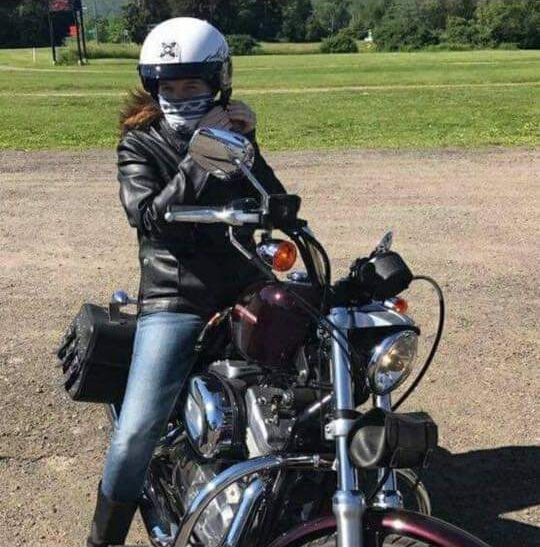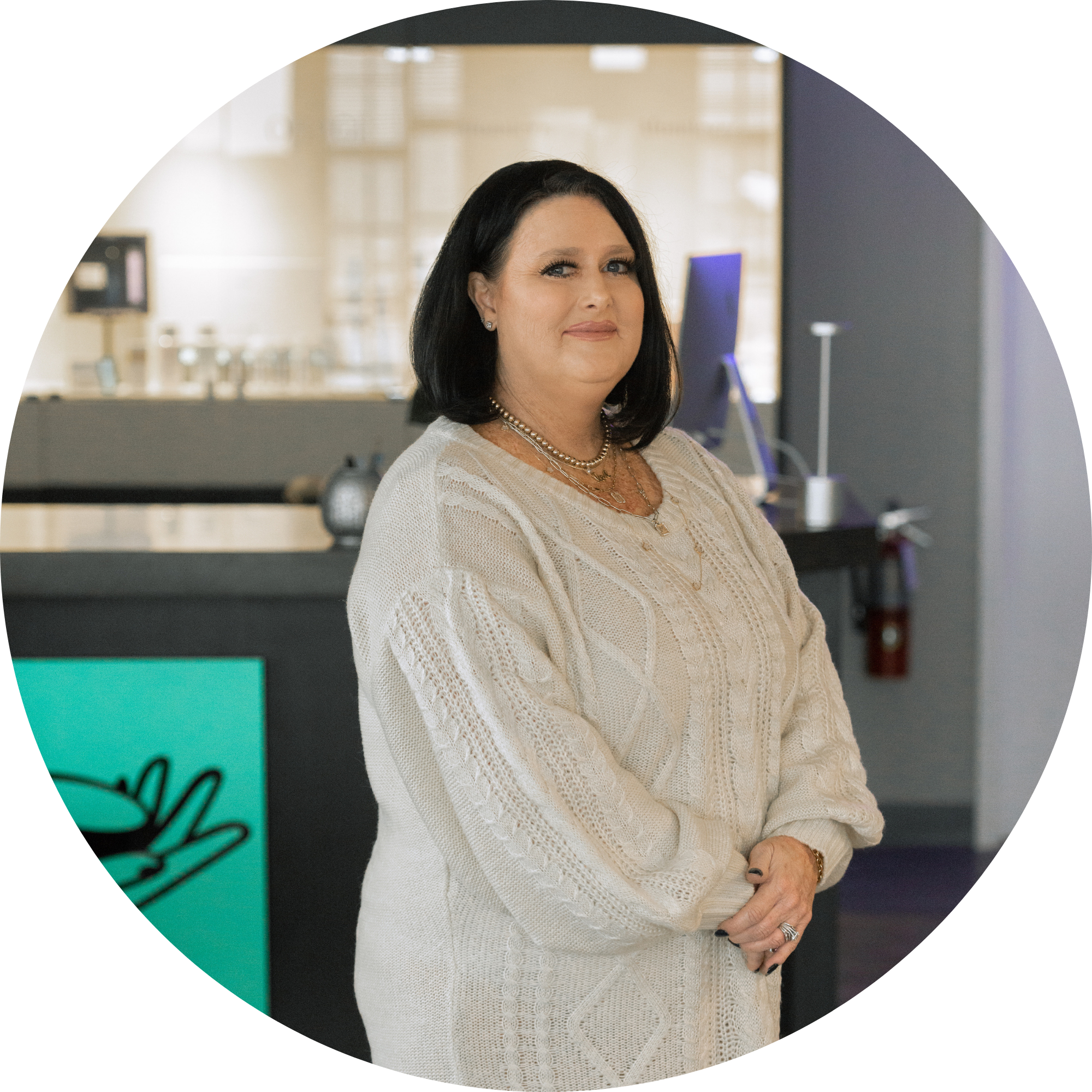 Trica Haraway
Care Coordinator
Trica Haraway is our CMA and Care Coordinator. Her goal is to help patients feel comfortable every step of their process here at LeJeune Integrated Medical Centers. 
After working many years in the traditional medicine setting, she found herself both professionally and personally frustrated with a system that seemed to only prescribe pills and suggest surgical procedures. Once she discovered Integrated Medicine and the different options it offers to patients, like getting to the root of the issue, and treating the body as a whole, she had a renewed spark for the medical field again. 
Trica is the proud mother of three daughters and considers herself a Greenville native as she has spent most of her life in this beautiful city. She enjoys biking the Swamp Rabbit Trail and spending time with friends and family on the lake and golf course. 
Trica looks forward to meeting new faces and helping them on their journey to adding life to their years.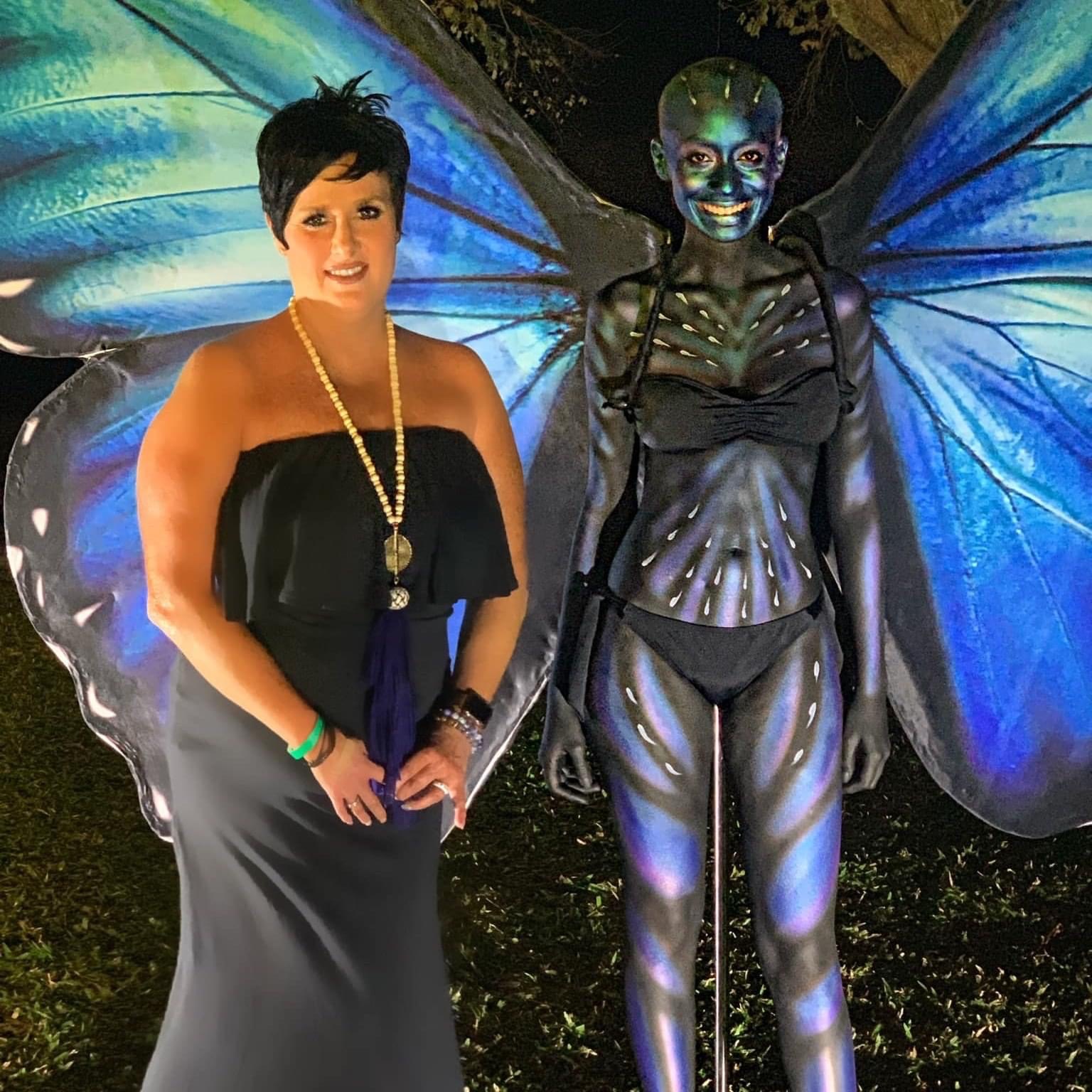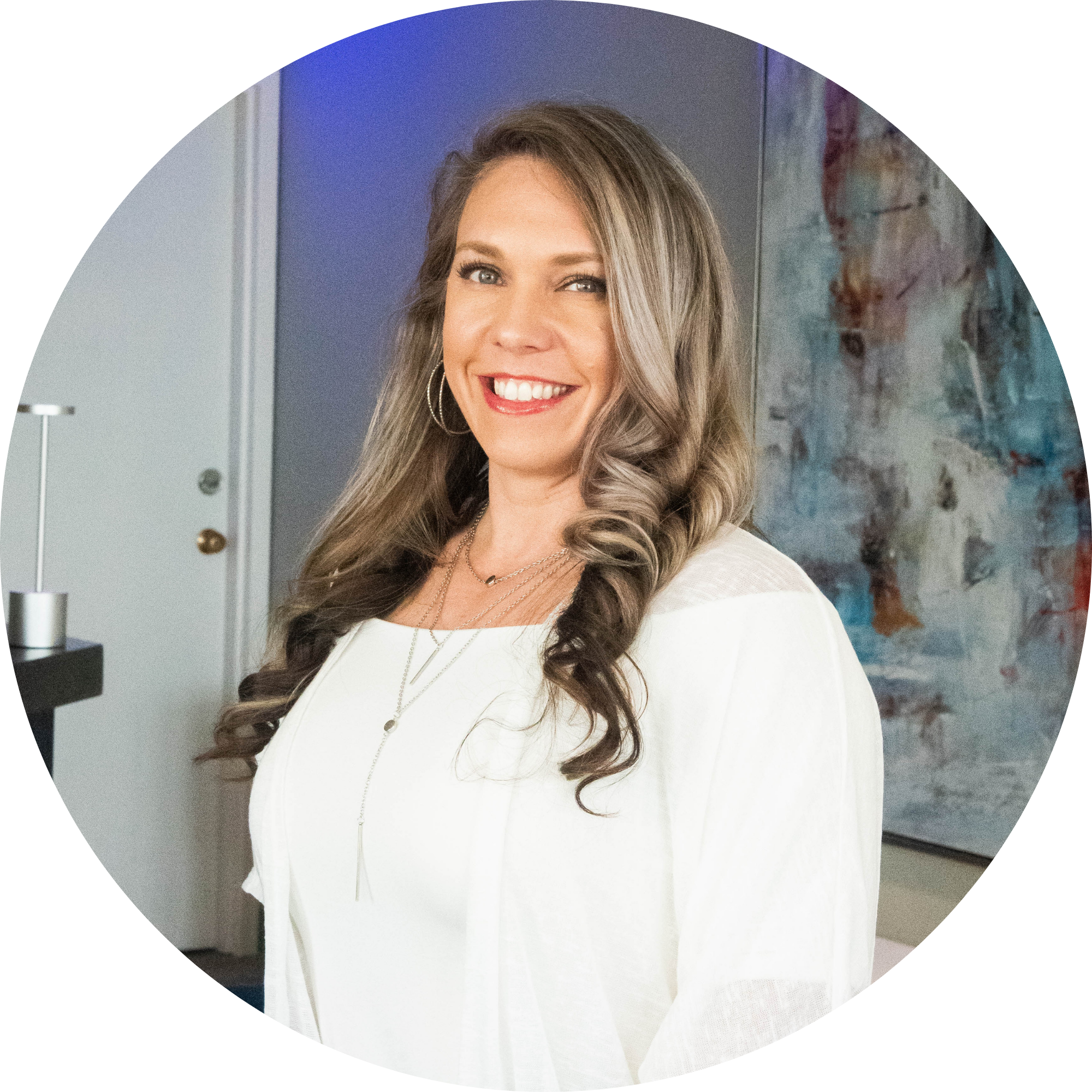 Kellie Neal
Registered Nurse
Kellie is our Registered Nurse who will be working with patients in our IV nutrition department. Kellie obtained her BSN from Clemson University and has worked in the medical field for over 15 years. She has experience in Urology, Internal, and Emergency medicine. Kellie is a native of the Upstate and currently lives in Oconee County. She is excited to work with our patients to help them reach their health goals and improve their overall wellbeing.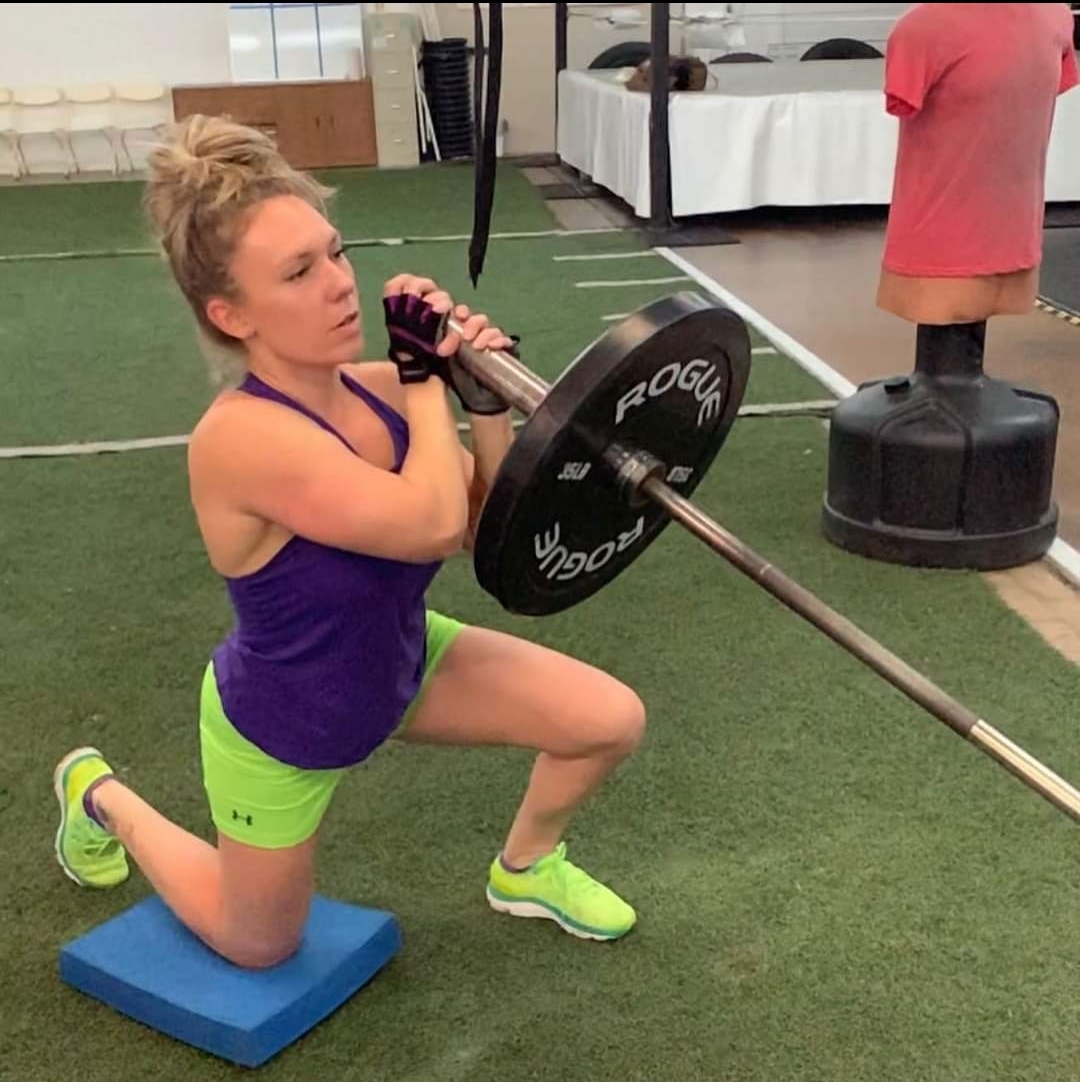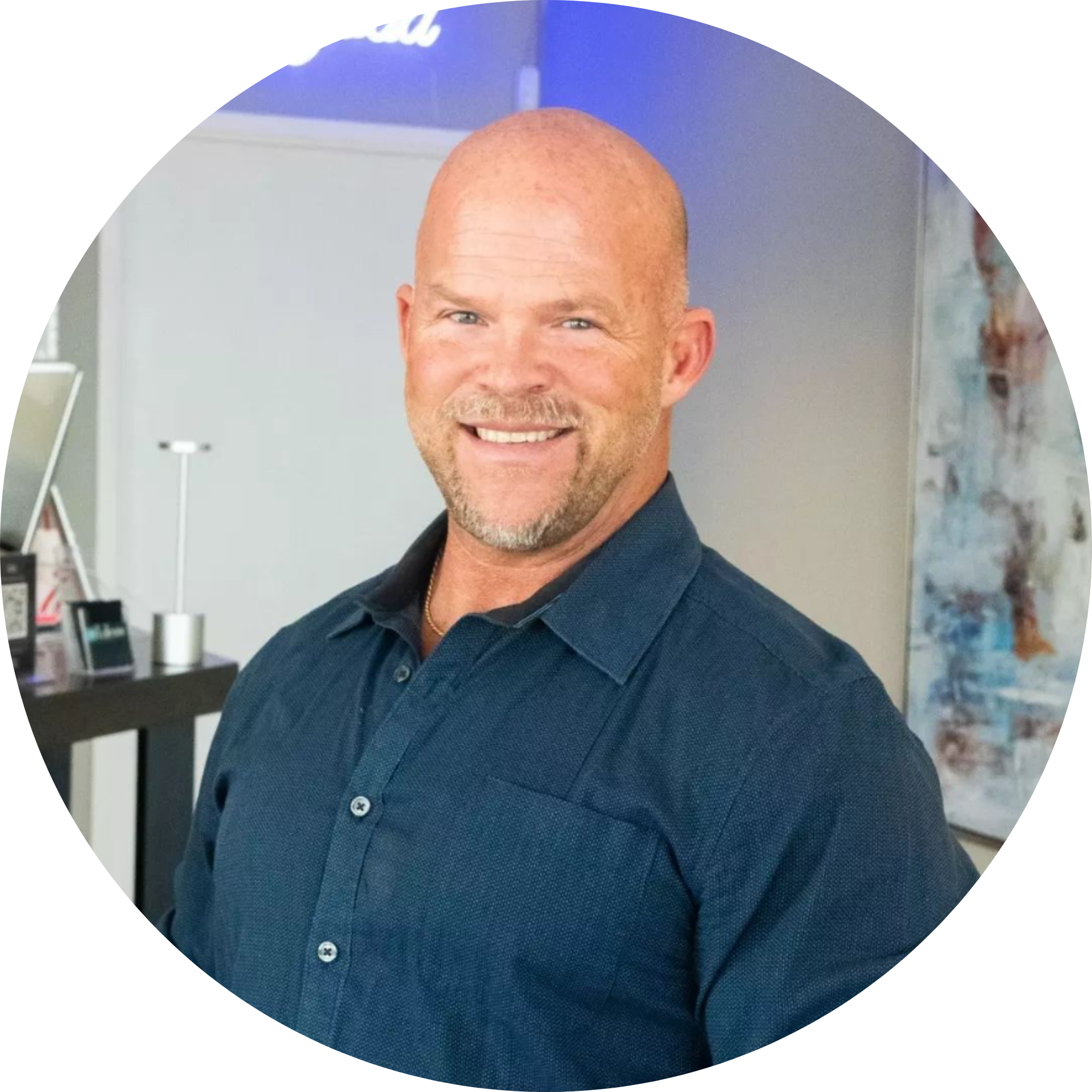 Blair LaMarche
Rehab Tech/Case Manager
Blair LaMarche joined LeJeune Integrated Medical Centers in April 2022. Blair works with our physical medicine and rehabilitation patients, and also moonlights as one of our case managers.
​
​Originally from Shawano, Wisconsin (near Green Bay), Blair has always been into health and fitness- and he's played just about every sport!
​
Blair has a Bachelor's Degree in Exercise Physiology, a graduate degree in Sports Medicine, and Master's in Advanced Sports Medicine with an emphasis in Human Performance and Biomechanics.
​
Blair has a built a phenomenal reputation in sports medicine across hospitals, physical therapy practices, and sports teams throughout the nation. In fact. prior to joining the LeJeune team, he was the Certified Athletic Trainer with Bon Secours.
​
In his spare time, Blair enjoys cycling, water sports, and spending time with his son. We're proud to have Blair on our team and can't wait for you to meet him!