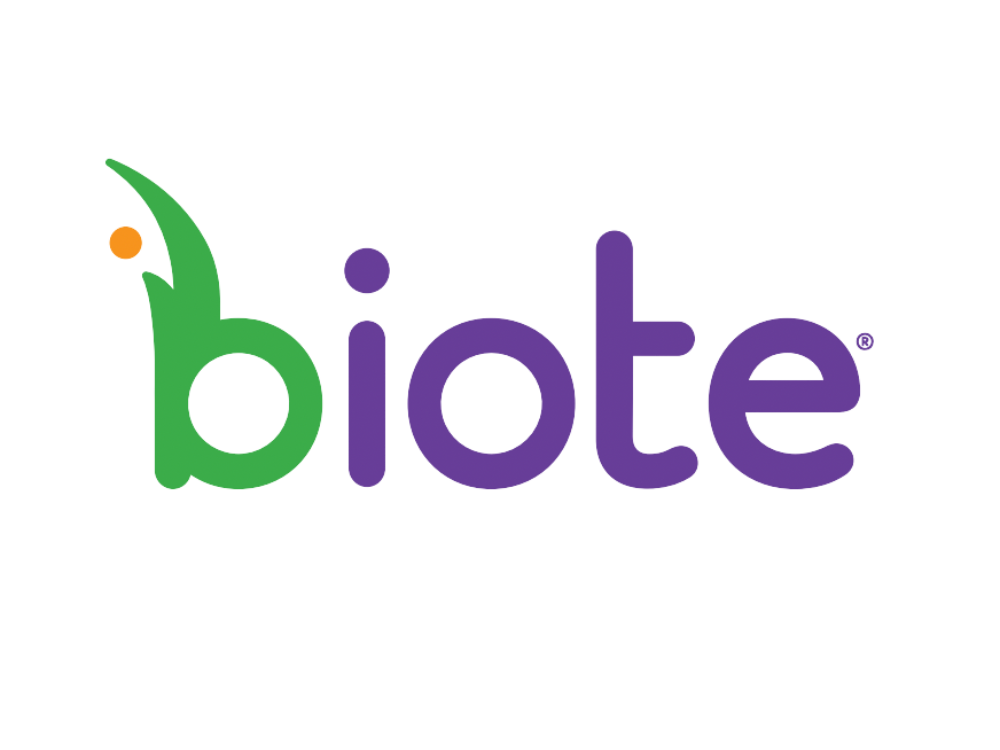 BIOIDENTICAL HORMONE OPTIMIZATION THERAPY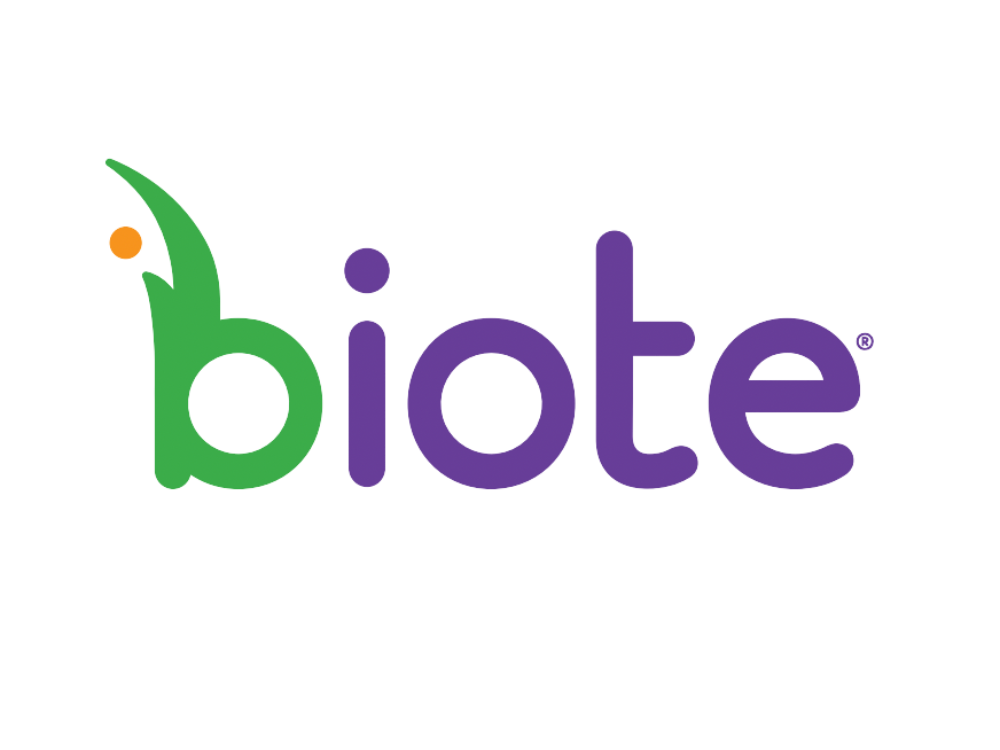 BIOIDENTICAL HORMONE OPTIMIZATION THERAPY
AGE HEALTHIER & LIVE HAPPIER
Bioidentical Hormone Optimization Therapy in Greenville, SC
Hormones impact almost every system in our bodies. The body's ability to produce key hormones like testosterone and estrogen decreases as we age causing an imbalance. When your hormones are out of balance, it can affect your body in several ways.
Symptoms of a Hormone Imbalance
Decreased sex drive and performance
Lack of energy or fatigue
Stubborn weight gain
Sleep disturbances
Irritability and mood swings
Difficulty with memory and focus
Decreased muscle strength
And more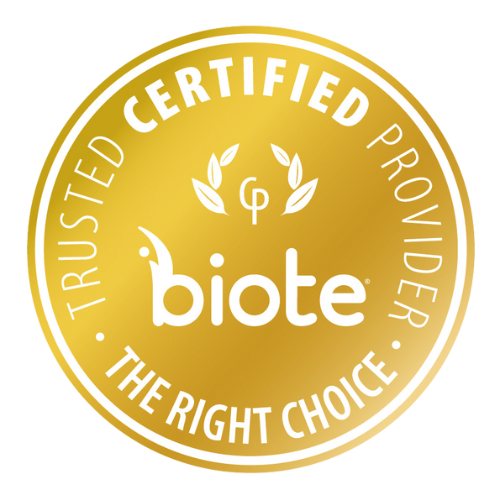 We Are Now A Biote Certified Provider!
Find out how the Biote Method of hormone optimization could help change your life.
With the Biote method of BHRT, you may not have to accept the frustrating signs and symptoms of aging. The process starts with a free consultation and a simple blood test to be on your way towards looking, feeling, and living younger!
People Who Have Optimized Hormones Report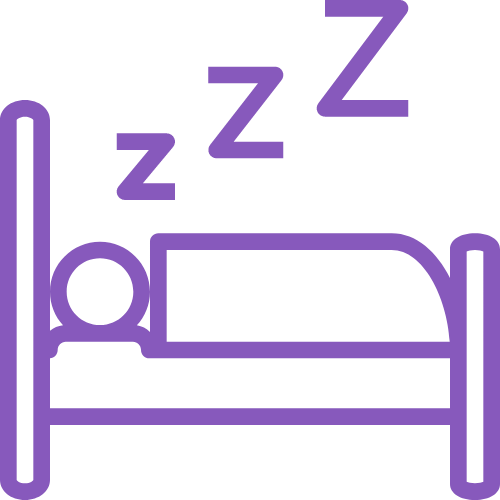 Improved mood, sleep and mental clarity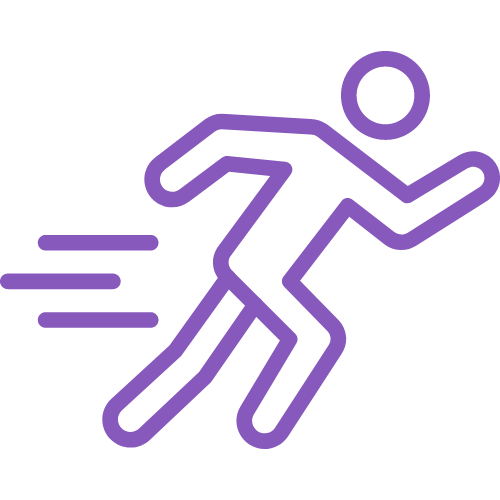 Increased energy, weight loss and muscle mass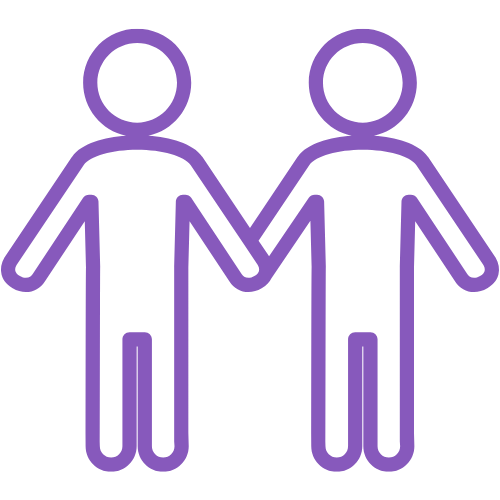 Restored libido and better sex